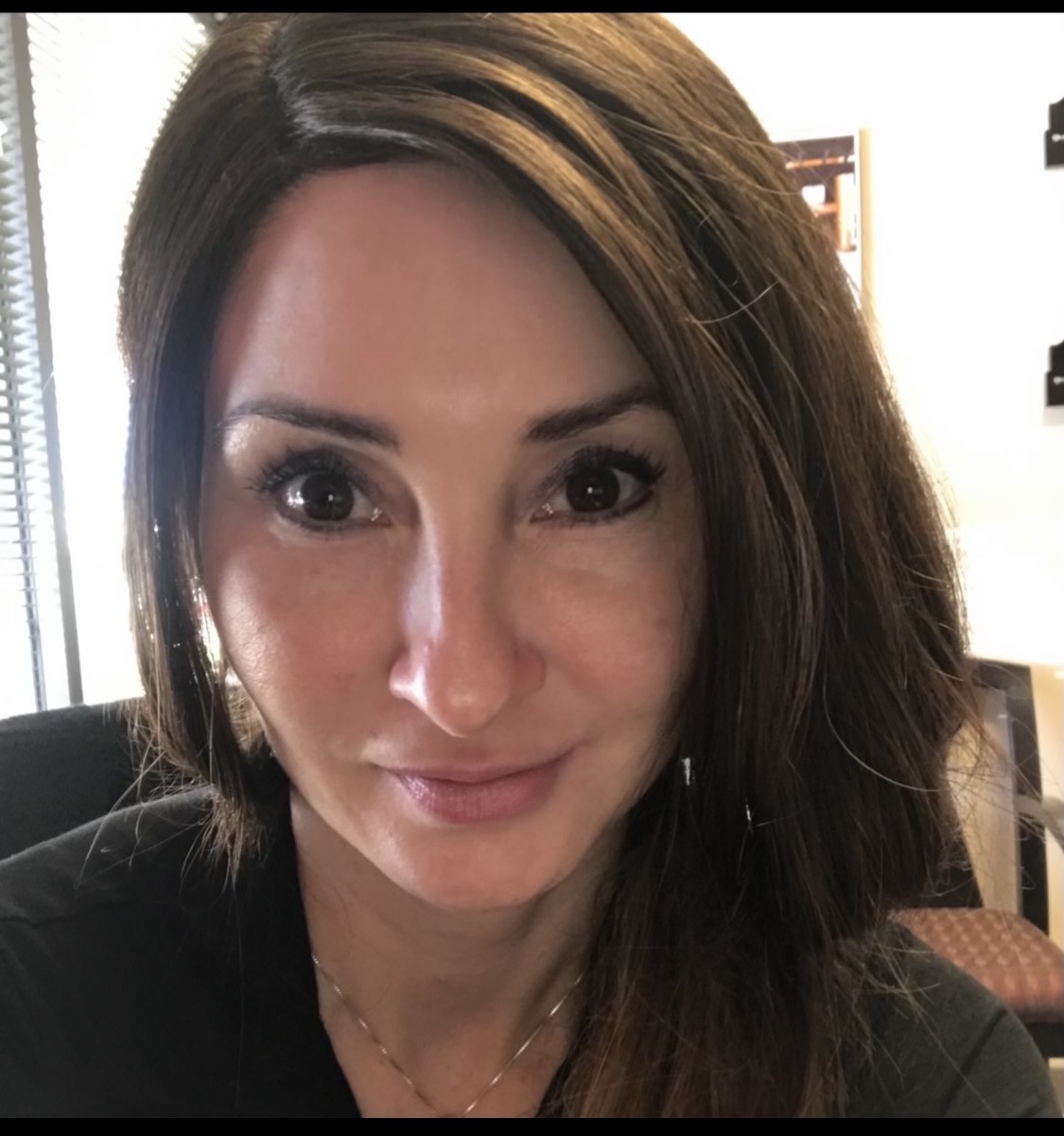 About me: Men's Body Hair Removal in Allen, TX
I've always had a passion for healthy skin. It is the largest organ of the body.  More importantly, our skin is physically our biggest organ of elimination.
I believe that looking and feeling your very best will boost your confidence; giving you an edge in any personal or professional arena.
I've owned several businesses in other industries, but decided to pursue my esthetics license in 2007 because skin care is my passion.
In 2019 I saw a gap in the grooming industry for men. I decided to focus and specialize strictly on men's treatments and body grooming. By keeping up with the latest trends, pursuing continuing education, and obtaining required licenses, you can be confident that you will receive the highest care from a certified expert in the industry.
Men have become more aware of their grooming needs, and I am here to provide my professional knowledge. Whether it's a simple facial wax or a long term treatment, I have the skills and tools to make you feel your best when you leave my office. Your appearance is my business!
The Manscaping Guide to Healthy Body Hair: Men's Body Hair Removal in Allen, TX
Manscaping your pubic hair is a trend that is here to stay. If you're thinking about trimming it up, your not alone.
According to a U.S. study, just over half of men surveyed (National Institute of Health) reported regular pubic grooming.
There's no need to feel self-conscious about why you do it either. Men trim the hedges for numerous reasons, from cleaning up before sex to keeping it neat and tidy so that hair doesn't stick out of clothes. Using a professional that is well-versed in safety, maintenance, and aftercare is the first step.
Pubic Hair Designs: Men's Body Hair Removal in Allen, TX:
The kind of pubic hair designs depends on what you like and how much maintenance you want to do. The three current most popular go-to designs are:
Briefs – the man's version of the bikini style. Shaving all hair that visibly sticks out of your underwear.
Lion's mane – removing all the hair off your balls and the base of your penis, but leave everything just above the penis. This will make your penis look larger.
Trimmed – cutting the hair to a short length so that you still have full coverage but much shorter hair. This is a good option if you don't want to shave completely but still want to keep the hair minimal.
Other Manscaping Designs: Men's Body Hair Removal in Allen, TX
Minimalist – shave all the hair above the penis but leave the hair on the balls and the base of the penis.
Horizontal landing strip – shave the hair above the pubic area, but not around the penis. Trim the hair around the balls giving the appearance of a horizontal landing strip just above the penis.
Completely bare – the style you like is dependent on how much upkeep and grooming you want to do.
What is a Manzillian? Men's Body Hair Removal in Allen, TX
A manzillian is one of several terms used to describe many of these body hair removal techniques. Other terms are often used as well such as brozilian, guyzilian, men's personal grooming and if you're lucky enough to be here, Men's body hair removal in Allen. ; ) Undoubtedly, there are a variety of other terms out there and will certainly pop up along the way.
Regardless of what you call it, there's no right or wrong way to handle your pubic hair. Statistics show that men are split right down the middle when it comes to pubic grooming. It's all about personal preference. Not everyone's pubic hair is created different. Like the rest of your hair, genes and overall health play a role in hair growth and quality. Wax them, shave them, or trim them down. It's up to you and if you want a pro to help you get it done safely, give us a call for your Men's Body Hair Removal in Allen!